The PR train for Melbourne Cup Challenge (aka Frankie Dettori Racing) is well and truly rolling.
A 130mb (very small by today's standards) demo is available, and the team have announced a launch date of 26th of October (same day as Battlefield 2142).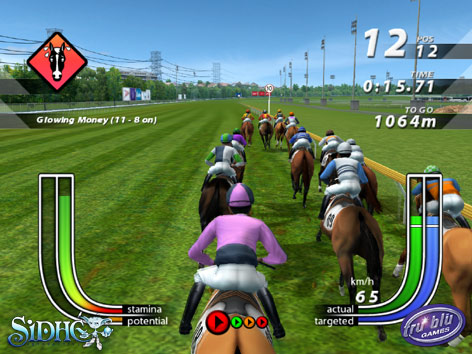 Preorders are also available from online stores in New Zealand and Australia.
The game is available for PS2, PC and Xbox. So, since there are very few release titles for PS2 and Xbox these days, here's hoping MCC will be a success, and then Sidhe Interactive will have more cash to pay me for the job I applied for.
I'll pick up the demo today and hopefully sort out a review in the next few days (when I can drag myself from the gruesome murder of genetically altered primates).